If you are one of those rare people who use Windows 8.1, you may have come across one unpleasant problem recently – inability to login to your Microsoft account. Microsoft confirmed that this problem is related to the recent update (KB4038792),[1] which was released in September. After its installation, some users reported being unable to sign in into Microsoft account. The company knows the problem, but there's still any solution how to fix it.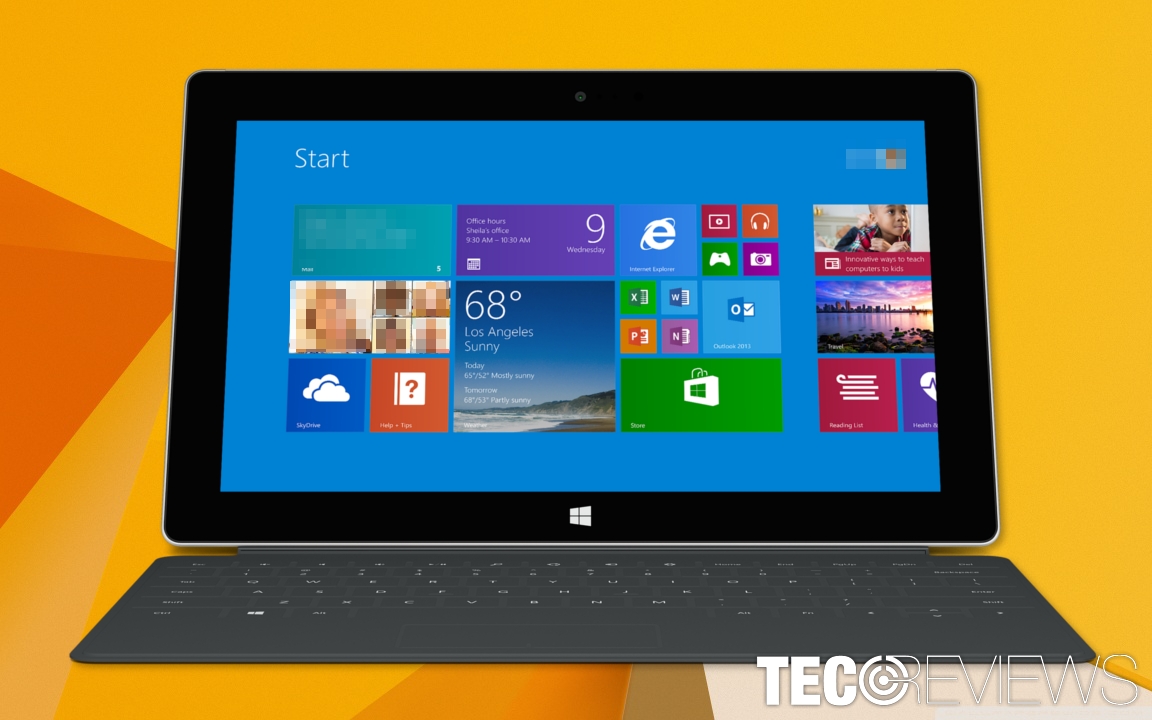 It's been a month since the issue was reported. However, Microsoft hasn't provided any solution yet. Undoubtedly, users are angry about this situation. The problem is that Windows 8.1 requires logging in to Microsoft account in order to use the computer. Of course, they can use the Local account, but that's not the long-term solution.
The source of the problem KB4038792 (Monthly Rollup) update
The KB4038792 update was released on September 12th.[2] Since then users reported about login problems. While some of them were temporary problems, others still cannot get access to their accounts.
This update was designed to improve Internet Explorer 11's operation, security, and other features. It also provided security updates to Microsoft Graphics Component, Windows kernel-mode drivers, Windows shell, Microsoft Uniscribe, Microsoft Windows PDF Library, Windows TPM, Windows Hyper-V, Windows kernel, Windows DHCP Server, and Internet Explorer.
Users can log in to the Local account only
After installation of the KB4038792 update users started reporting on Microsoft forums of being unable to connect to their Microsoft accounts. Once they enter their login details, after a couple of minutes, Windows deliver this error message:
Sorry, we couldn't connect to Microsoft services right now. If this problem persists, search for "network problem" on the Start screen.
This error prevents users from logging in to their Microsoft accounts. However, they can still access and use their computer using the Local account, and… try again later.
Microsoft knows about the issue
Since first reports appeared on Microsoft's forums, users were advised to install available updates, create a new administrator account, change troubled account's password or troubleshoot the problem. However, none of the simple solutions seem to help at the moment.
In the middle of September, the company confirmed that there's a problem on behalf of Microsoft. In the forum, company's representative said that the issue affected "a small subset of our users in certain areas." Therefore, the company is working on this bug.
Almost a month has passed: no solution to the problem yet
Windows 8.1 users who encountered login problems seem to be annoyed and disappointed. Microsoft forums are full of angry people comments. However, the frustration can be understandable. It's been almost a month since people cannot login to their Microsoft accounts.
We have no doubts that Microsoft engineers are busy right now. They are working on Fall Creators Update,[3] which seems to be a more important issue. However, it's not an excuse to leave their customers in trouble.
Windows 8.1 mainstream support ends on January 2018
Online you can find numerous conspiracy theories claiming that similar situation is nothing else but company's strategy to push people into obtaining a recent version of Windows. Considering the fact that the support for this Windows version ends in January, these theories might seem logical.
Windows 8.1 mainstream support ends on the 9th of January 2018.[4] Therefore, the official Windows lifecycle of the 8th version of OS ends in a couple of months. However, the company continues providing extended support for Windows 8.1 users till January 10th, 2023. 
Currently, this version of Windows is supported, and hopefully, Microsoft staff is actually working hard on this issue. There are several months left, and customers need their support.
The similar problem was reported on Windows 10 before
Problems with older Windows versions might motivate users to obtain Windows 10. However, the recent version of OS also has plenty of bugs and errors. Thus, there's no need to expect miracles. Systems, programs, as well as computers, might crash and broke no matter how modern they are.
Actually, the similar login problem has been reported on Windows 10 as well. However, this error usually can be fixed simply – by singing out and signing to the account as the error message suggests:
We can't sign into your account.This problem can often be fixed by signing out of your account and then signing back in. If you don't sign out now, any files you create or changes you make will be lost.
How to fix "We can't sing into your account" error on Windows 10?
If you decide to upgrade to Windows 10 and encounter similar problem, you should now that this time you have several solutions,[5]. Security experts offer 7 methods to solve "We can't sing into your account" error:
delete your profile information from the Windows Registry;

refresh the location;

change the password from the troubled account;

run a System File Check (SFC scan);

force user profile in Command Prompt;

install available Windows updates;

use System Restore.