Internet security, when you are online, is always in jeopardy. However, there are steps that can be taken to protect yourself and your family. Read this article, protect your passwords, and continue your online presence with ease.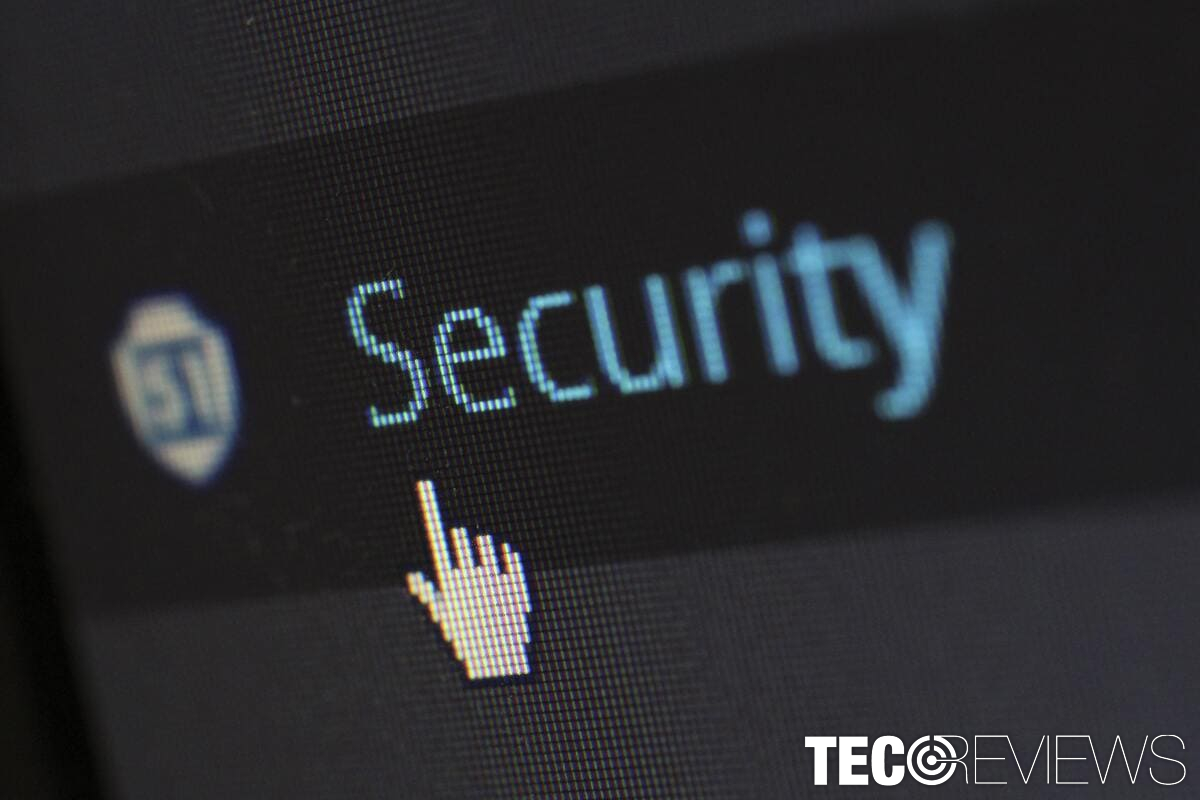 How To Protect the Online Security of Your Whole Family – Multi-Device Tips
The Internet has long since moved into our homes, into our workplaces, into our leisure – only biological processes today are not conditioned by the use of the Internet. At least not most. However, the more present, convenient, necessary, the more dangerous the Internet is, because a surprisingly large percentage of users do not think about security on the Internet and, accordingly, do not protect themselves from various cyber threats.
The consequences of a casual attitude towards Internet safety are felt not only by individuals but also by companies. By unsafe use of the Internet and digital technologies, an individual can compromise his data (endanger his identity), but also cause material damage to himself or his family. On the other hand, companies can damage not only their own but also the business of their partners.
Cybercrime – Who practices it and who guards us?
Simply defined, cybercrime is an act of crime committed using computers and the Internet, and the methods and targets of such attacks are very different, as are the attackers – malicious individuals and organized hacker groups.
Many Internet users have certainly heard of some of the most common cyber threats. (It's better to hear about them than to experience them on your skin, that is, your own hardware/software). Such threats include:
Malware
Phishing attacks
Ransomware
DDoS attacks
SQL Injection
Zero-Day attacks
Men in the Middle etc
A large number of attacks are aimed at stealing passwords for accessing online services, retrieving user identities (email and chat accounts, social media profiles), taking control of the user's device (computer, home router), and misusing hardware for further hacking activities. An extremely big threat not only to business but also to private Internet users is the "hijacking" of domain names – domain hijacking, which can then be misused in various ways.
It is important to know that cyber threats and types of attacks are constantly being innovated. From year to year, a new type of "plague" appears, and users are surprised who becomes the victim of the attack. Cybercrime is invisible, and the greater the danger – for individuals, the economy, but also the security of states. Institutions and organizations, national and international, deal with monitoring, prevention, and remediation of damage caused by cyber-attacks. However, users should take care of security on the Internet first of all, because it is in their best interest to be as protected as possible.
Protect you and your family through a password manager
Recommendations for safety and security on the Internet are very important. Everyone should adhere to them. To be safe, there must be no relaxation at any time. Password managers, like Keeper Password Manager, are programs that provide us with security and safety on the Internet.
They form a master or master password that is very strong and complex. This particular security tool provides you with encrypted chat services that help secure your inner company communication. Also, Keeper provides dark web protection, as one of its main features. To find out other great features, read this article. It is used to log in to various platforms. Password managers allow automatic login of files and data. The user interface is very easy to use. There is also the possibility of two-factor authentication. To be sure and not have to think, use them, and be carefree. You will not have problems remembering a large number of passwords.
Internet security for businesses and individuals
A successful cyber attack can seriously endanger any company, cause financial losses and irreparably damage its reputation. However, there are a few basic mechanisms to protect your business. Cybersecurity experts say that man is the biggest security threat to any system, so training employees to adopt and apply security routines is crucial. One such routine is opening emails – employees must know that they do not open incoming emails that seem the least suspicious because phishing and malware attacks, which arrive through this channel, are becoming more insidious. It is extremely important that employees take care of the codes they use – to be unique for each service and to change them often, and above all, multi-factor authentication is more than desirable.
The company should control access to systems and devices – a laptop can easily be stolen, and access to business data or applications should not go with it. Every employee should have their user credentials and their access to the system and information should be limited to the activity they perform. The highest level of system access authorization should only be given to a small number of trusted IT staff. It is not enough to reduce the risk of the "human factor" – it is necessary to protect the machine and the system with current versions of security software, primarily, VPNs, antiviruses, and similar programs, to make constant updates to the latest versions of all software, including operating systems and browsers. Continuous backup of at least the most important data is necessary, preferably weekly. An indispensable component of protection is the use of firewalls, not only for the company network but also for private home networks through which employees often access business services. This further means that Wi-Fi networks must be "hidden" and access provided with a reliable password.
Today, employees bring mobile devices to the workplace, and it is important that they are protected by passwords and that the data they contain be encrypted. It is important to set the website and other services to your domain name because only then do you have full control and the ability to implement the security measures required.
You can protect a domain name, lock it in three different ways, but only if it's yours. Individuals may not be as vulnerable as large systems with a large number of users, but online security should be approached equally responsible because that is how they protect themselves and their loved ones. The same is true for individuals as it is for companies. They need to use antivirus software, firewalls on their devices, the operating system and the applications/software they use are always up-to-date, to protect access to the home network with a strong password, to prevent the reception of spam messages. You should be especially careful with websites on "exotic" domains. Domain names that are registered for free or with minimal fees are very often misused for spamming or phishing attacks. These are just some of the guidelines that can help both private and business users use the Internet more safely and get the most out of their presence on it.