As the terrorism war takes on to the digital sphere, Pentagon has declared that it is going to start 'dropping cyberbombs' on the jihadist militant group – ISIS.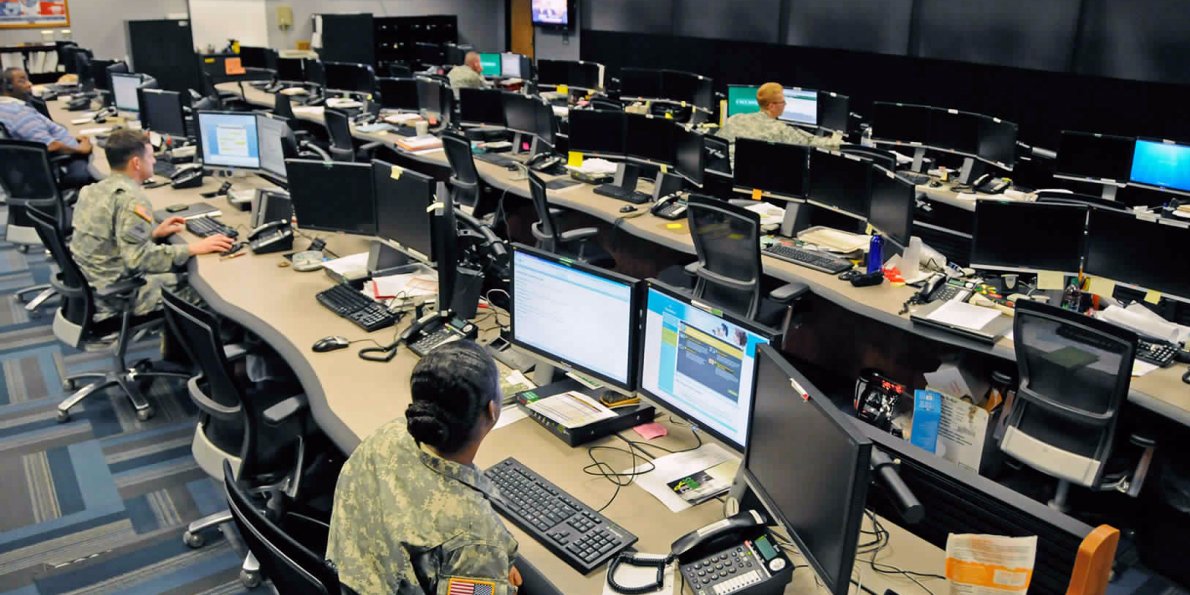 ISIS has already been targeted by hacking collective – Anonymous – and now the Obama administration has officially announced cyberwar against the militant group with a new line of combat.
It is the first time that the US military's six-year-old Cyber Command has decided to mount computer-network attacks alongside more traditional weapons.
Deputy secretary of defense, Robert O. Work, described the digital war against ISIS in more details saying, "We are dropping cyberbombs,". He further added, "We have never done that before," The New York Times reports.
The idea behind publicly discussing the cybercampaign is not only to rattle the Islamic organisation but also imitate the commanders and then walk them into traps which are more vulnerable to attack by American drones or local ground forces.