Making a come-back to promote its controversial internet.org, Facebook has started pushing the plea to every users, that supports its internet providing service which has already created brouhaha in India.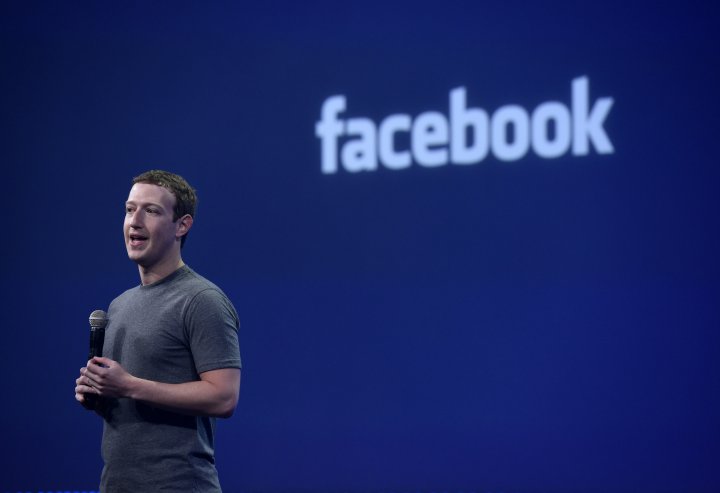 Many of the Facebook users have been receiving the notifications which shows their friends expressing support for the internet.org, a free yet controversial data policy of the social media giant.
Soon, after clicking on the particular notification, the users will be re-directed to a new page where a 'pre-written' message awaits for your approval. The moment you will click on the send button, the message will be sent to TRAI showing your support for digital equality in India.
The brand new tactics is misleading and the way it is getting support from the people will lead to the assassination of the net neutrality in India. Millions of users are unaware of the smart yet clever trick of Facebook, will end up sending messages to TRAI. This pre-written message will be sent to the TRAI along with your phone-number and other details.
Here is the content of the pre-written message:
"To the Telecom Regulatory Authority of India, I support digital equality for India. Free Basics provides free access to essential internet services like communication, education, healthcare, employment, farming and more. It helps those who can't afford to pay for data, or who need a little help getting started online. And it's open to all people, developers and mobile operators. With 1 billion Indian people not yet connected, shutting down Free Basics would hurt our country's most vulnerable people. I support Free Basics – and digital equality for India. Thank you."
Free Internet:
Branded as "Free Basic", free internet is a dream project of Facebook founder Mark Zuckerberg where he will provide a bouquet of free websites to all the users. The internet.org was first time introduced for first time in collaboration with Reliance Communication. After huge uproar, the plan was withdrawn.
internet.org controversy:
Free is always exciting for Indians. We happily pay more money when there is one plus one discount. But, in reality, end of the day, we pay for entire service or products we buy during any discount or sale.
According to the plan, users will not have to pay for to access only selected websites. On the other side, the telecom service provider will be charging huge amount to access other websites. That means, one has to pay to access YouTube and Twitter separately. The users have to pay more to access G-Mail.
So, when next-time you see this notification, even if you are not signing it, at least enlighten your friends about it.