We cannot imagine life without Facebook. The world's largest social network is 14 years already (we cannot believe it too!) and offers plenty of online socializing features. Around 1.4 billion users[1] log in every single day. Thus, it's a perfect audience for cyber criminals too. While we tend to share all our life on social media and use our accounts to access other services; crooks are willing to get in the middle and hack your account. Unfortunately, it's quite easy to do it. Today we are going to share 10 ways how your Facebook account can get hacked. This would help to stay protected and avoid this unpleasant situation.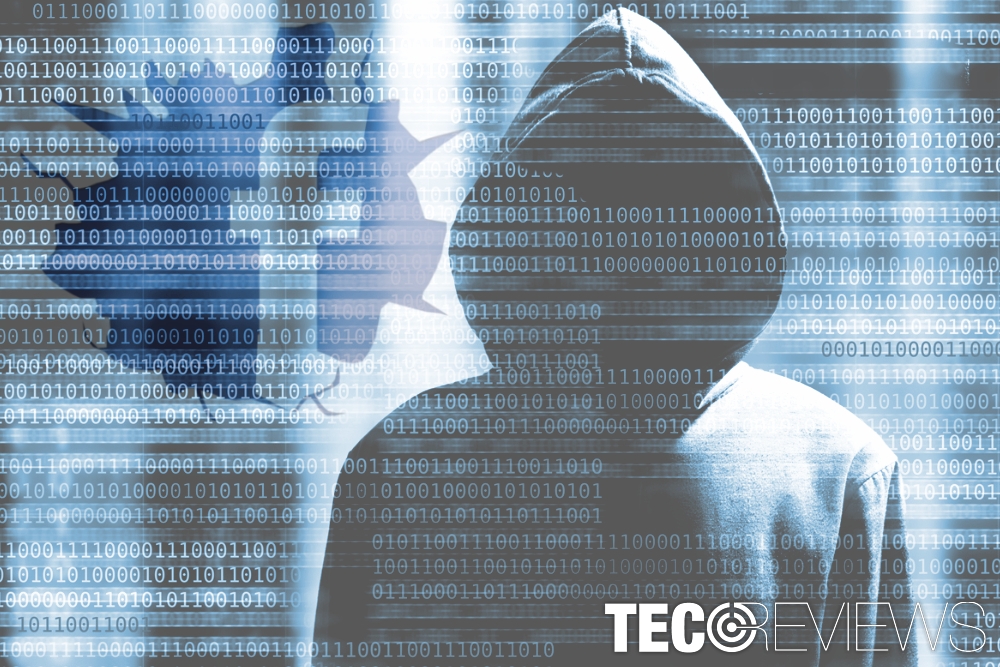 #1 Spam posts that flood your News Feed
Probably, you have seen spam posts with a specific link that has been posted a dozen of times by your virtual friends. Typically, clicking this link redirects to a website that spread malware.
#2 Direct messages from your friends might not be real
Those weird messages "Is this your pic?, "I found a video of you," and similar might trigger your curiosity. However, clicking the link which often includes your profile picture might lead to malware infection and hacked account. Thus, before clicking it, you should always ask your contact if she or he actually sent it.
#3 Someone tagged a picture of you
Finding a notification that tells that you have been tagged in a picture might be exciting (or terrifying, it depends on what you have been doing lately). However, if you see a couple of such notifications or you cannot understand why that person did that, it is most likely scammers' job.[2]
These pictures typically redirect to criminal-controlled websites that are designed to download malware on the system or hack your Facebook account and spread the virus through your contact list.
#4 Spammy offers to watch a video
This version of the Facebook virus is quite common. Probably, you have noticed several examples of such hoax on your News Feed, groups or even received one in the Messenger. These posts often try to catch user's attention by giving provoking, shocking or personalized content. Thus, social engineering helps to raise user's curiosity and willingness to click. However, the fun ends once you make that click and get infected with Facebook video virus.
#5 Fake profiles who want to be your friends
Despite the fact Facebook detects and blocks fake profiles quite easily, scammers get better and better at creating realistically looking accounts. To do so, they might steal real user's pictures[3] and enter the same work, education and other information as he or she. Hence, any criminal can pretend to be your real life friend.
In this way, scammers might not only trick you installing malware or revealing your login details but lending money to your "best friend."
#6 Quizzes, games and other apps might not be legit
Criminals might create fake apps that look legitimate or copies well-known applications. Once you start using it, the app would ask access to specific information. However, the majority of users do not read app permissions. Hence, they might agree to let a fraudulent app to get access to personal information, email, or similar details.
The same problem might occur if you try to know who has viewed your profile or if you want to change the color of your Facebook background. This functionality is unavailable on Facebook, and all the apps that promise to tell you who stalks you the most always have some harmful purposes.
#7 Watch out fake images
Another way how crooks can hack your Facebook account or even infect your PC with ransomware is infected images. Such spam campaigns were noticed spreading Locky malware, which was the start of cyber crimes in 2016.[4]
Criminals might send a compresses image file on behalf of one your Facebook contacts. The message might not only any text. However, curiosity often wins, and users open a received image.
#8 Do not install that Facebook browser extension
Crooks create numerous fake browser extensions that offer unique features to Facebook users. However, such applications often require too much of the information and might track personal information while you browse the web.
#9 Facebook ads might be infected soon
While malvertising is still rising, there's no surprise that Facebook ads might be compromised too. Once you click on a fake ad, you might be redirected to third-party websites that are used for criminal purposes.
Keep in mind that such ads might promote popular products. However, if you see an offer that seems too good to be true, we can ensure that it hides something malicious.
#10 Facebook phishing emails might be delivered to your inbox too
Typically, scammers send an email on behalf of Facebook support telling that your account was suspended or blocked due to the violation of Facebook's Terms of Service. However, scammers let users avoid being banned from Facebook by verifying their accounts.
Users are asked to click "Verify" button or click an obfuscated link. It redirects to a fake website that asks to enter your login details. Simple as that your Facebook account can get hacked.
However, some phishers also ask to enter their credit card details to confirm their identity. Needless to say, that your bank account might be wiped out within a couple of minutes.
Steps to take if criminals took over your Facebook account
If you became a victim of Facebook scam or virus, you should take immediate actions. Different cyber threats might perform specific features. However, in all cases, your personal information is at risk. Thus, you have to:
change your Facebook password, as well as other account passwords,

remove access to all suspicious Facebook apps via Facebook app center,

if you have installed suspicious browser extensions, remove them immediately,

scan your computer or mobile device with anti-malware software if you clicked on a link or downloaded a suspicious content.
Important. If you cannot login to your account using the old email and password, report Facebook about the hacked account. Their support will guide you through account recovery procedure.
Tips to strengthen the security of your account
To avoid getting your Facebook account hacked, you can enable login notifications, login approvals or set two-factor authentication. All these methods will give an extra layer of protection to your accounts.
Additionally, you have to be careful[5] when clicking links, playing videos or opening pictures sent from one of your contacts or appeared in the news feed.