If you have ever been tricked by a tech support scam, the news about four persons caught for Microsoft scam activities might catch your attention. While you may be enjoying the sweet taste of revenge, the details of the big catch might be of interest to you.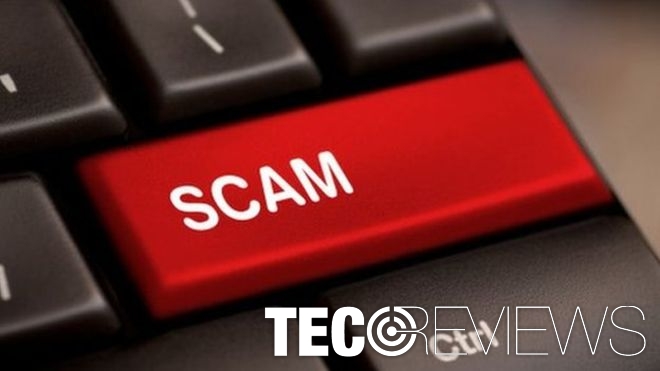 Slow but thorough investigation finally brings results
The news is especially applicable to the UK residents. By joining forces with the British police, UK's national fraud and cyber crime unit center Action Fraud conducted research which revealed over 34,504[1] victims of tech support scam. The overall financial loss amounts to £20,000,000. The majority of victims happen to be senior residents.
Luckily, their investigation assisted in identifying some of the criminals. Four persons including two men and two women were caught red-handed: 29-year-old man and 31-year-old woman from Woking in Surrey and 37-year-old and 31-year-old woman from South Shields Tenyside[2]
Unfortunately, these felons comprise only a significantly small share of the entire community of cyber criminals. Furthermore, only the small number of victims actually reports a crime. The shame and disgust for being tricked prevent them from taking further action.
The same method, different forms
An ordinary Microsoft tech support scam involves looking for victims in phone books, calling them and frightening them with fictional computer viruses. They lead users through a series of bothersome steps and crowd them with technical information.
It is a common strategy to persuade victims that the files, which are actually legitimate system files, are viruses. The fraudsters alarm victims that they should not take any action not to "activate" a virus.[3]
Unfortunately, Microsoft has been a popular inspiration for crooks. They often disguise as another technician of well-known cyber security specialists. The network is rapidly evolving as more browser-based scams are flooding the market aswell.
Ways to counterattack a tech support scam
Corresponding to thousands of Microsoft tech support scams, the company has made a decision to employ artificial intelligence (AI) in countering the scam network.[4] As the latter is ominously expanding with each day, human resources are not sufficient.
Microsoft's Digital Crimes Unit used AI to track down and analyze pop-up alerts and online websites which were suspected to be scams. AI will certainly become a worthy opponent for all tech support scams as it does not have human vices such as credulity.
Observing the latter events, it might 1-0 victory in favor of netizens, however, until the business of tech support scams (if ever) will be taken down, bear in mind these tips:
All tech support scams exert psychological pressure and ask you to take an immediate action without leaving you enough time to think
Scam pop-up alerts usually include a phone number or email address; Microsoft nor any other company does not provide such details in official system alerts
You might be redirected to a browser-based tech scam website after clicking on an ad in movie streaming websites
Thus, not only cautiousness serves as a viable way to face tech support scams, but digital assistance is also crucial. In order to lower the probability of PC and browser-based tech support scams, you might find our Reviews, Antivirus, section useful.