Hyperloop in Europe is almost here
One of the best Hyperloop One suggestions was to host a global competition. Cities would compete for the opportunity to take part in building Hyperloop One technology in their city. We have already heard and seen the list of candidate cities of U.S, but the latest news Hyperloop one has published suggested the visions of spreading the technology across Europe.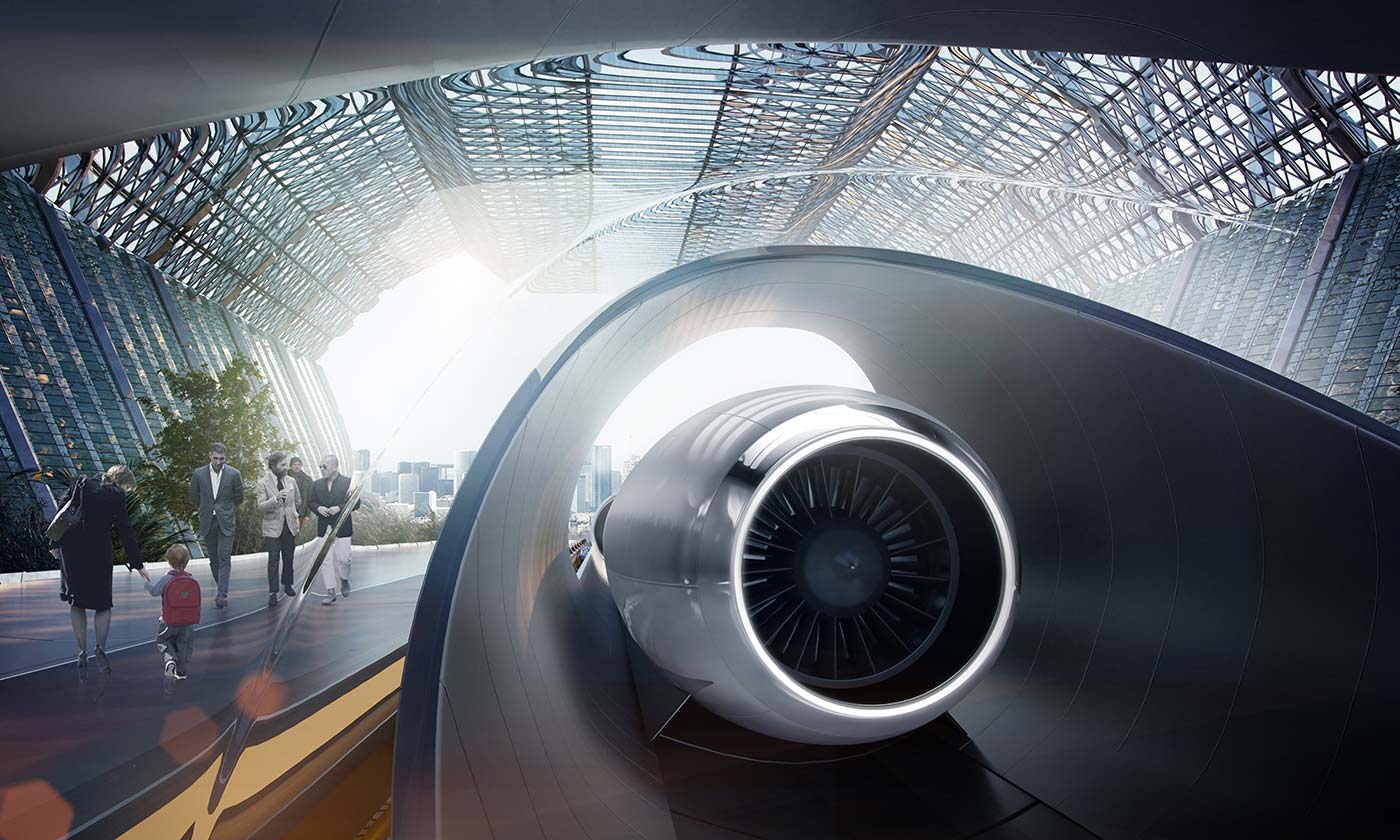 Nine potential routes were revealed spanning around 5000 km. One of the longest loops will be 1,991 km length! It should connect most modern cities of Germany including Berlin, Frankfurt, and Madrid. On that side of the Atlantic Europe is going to have a route running all the way Baltic sea from Estonia to Finland spanning just 90km. The time needed to get from Helsinki to Tallinn is reaching enormous numbers. Company engineers predict it will take 8 min to finish the journey. UK also got few offers of using Hyperloop one technology in their country. The routes would connect North and South cities, Wales and Scotland as well as to connect its Northern cities.
Possible Hyperloop routes
 

| Route | Distance |
| --- | --- |
| Corsica – Sardinia | 451km |
| Estonia – Finland | 90km |
| Germany | 1,991km |
| Poland | 415km |
| Spain – Morocco | 629km |
| The Netherlands | 428km |
| UK North-South Connector | 666km |
| UK Northern Arc | 545km |
| UK Scotland – Wales | 1,060km |
Some routes including Finland and Estonia, Corsica – Sardinia, Spain – Morocco are continuing across the sea. The company in its latest news expressed view of building tunnels throughout the water. It increases depths and is easier to build. As a result, it can also be produced at a lower cost than ever before! Therefore, rather than using tunneling machines that are more likely to be slower, the company chooses submerged box tunnels as it would be sufficient for the economy.
Nevertheless, Hyperloop One has to deal with a lot of engineering challenges just to get Hyperloop technology working and to show more reliable and flexible models of their technology. What is visible for the rest of the world now, raises a lot of questions.