Bogus Chromium copies function like adware programs
If you're a loyal Chrome browser user, there's no doubt that you do not expect it to start displaying intrusive ads or causing unexpected redirects all of a sudden. If this happened to you, you might have to ask yourself whether you're using a genuine copy of Chrome browser at the moment.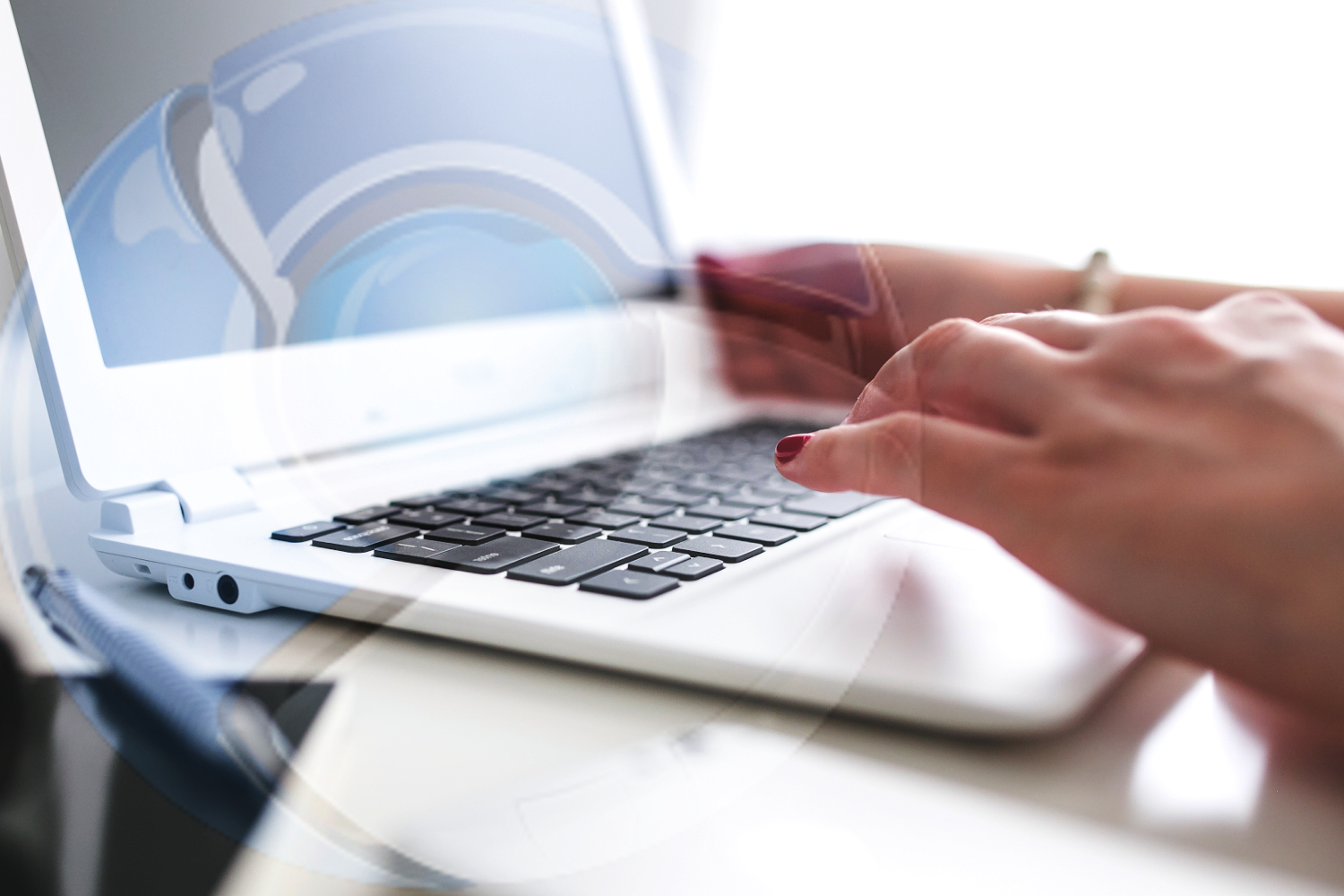 Developers of Chrome once decided to reveal the proprietary Google Chrome source code for the virtual community, so they launched the Chromium browser project. Although the Chromium browser has a slightly different code, they share the majority of features.
However, it is clear that malicious actors can easily misuse any open-source code. Therefore, there is no doubt why today there are so many deceptive Chromium browsers that function like adware programs.
Modus operandi of Chromium viruses
Chromium virus can start displaying misleading and deceptive ads, cause unexpected browser redirections and land you on dangerous Internet sites. It goes without saying that visiting phishing sites[1] or pages that suggest adding harmful files or programs to the system can lead to serious consequences. The most infamous versions of fake Chromium browsers are:
eFast Browser

[2]

;
Chroomium Browser;
Chedot Browser;
Tortuga Browser.
Usually, victims do not even notice when the malicious Chromium browser takes over the real Chrome browser because it silently replaces real shortcuts with fake ones.
Identifying the fake Chromium browser
When the Chrome browser seems a little "off, " but the problem isn't related to potentially unwanted extensions or other programs, the victim should go to browser's "About" panel. It can be easily accessed by entering chrome://chrome into the address bar.
If the "About" page won't open or contain a different browser name than Google Chrome, it is recommended to scan the computer with an anti-malware program to identify and remove all components that prevent you from accessing the real Chrome browser.
Ways to avoid fake Chromium browsers
All samples of Chromium virus[3] fall into the infamous category of potentially unwanted programs (PUPs). These programs are highly annoying, and usually, PC users believe that they infiltrate their computers using techniques used for malware distribution. In reality, that is not true.
These vague browsers are mostly distributed alongside other highly suspicious software or simply free programs that seek to monetize their services by promoting shady software via installation wizards.
All that it takes to avoid deceptive programs is to rely on Custom or Advanced settings because these give you a chance to decompose software bundles by dropping off unwanted additions.