As the love for smart watches increasing day by day, manufacturers are making new gadgets to attract them.The ZGPAX S79 Bluetooth Smartwatch is one of them trying to attract buyers looking for below $30 smartwatches.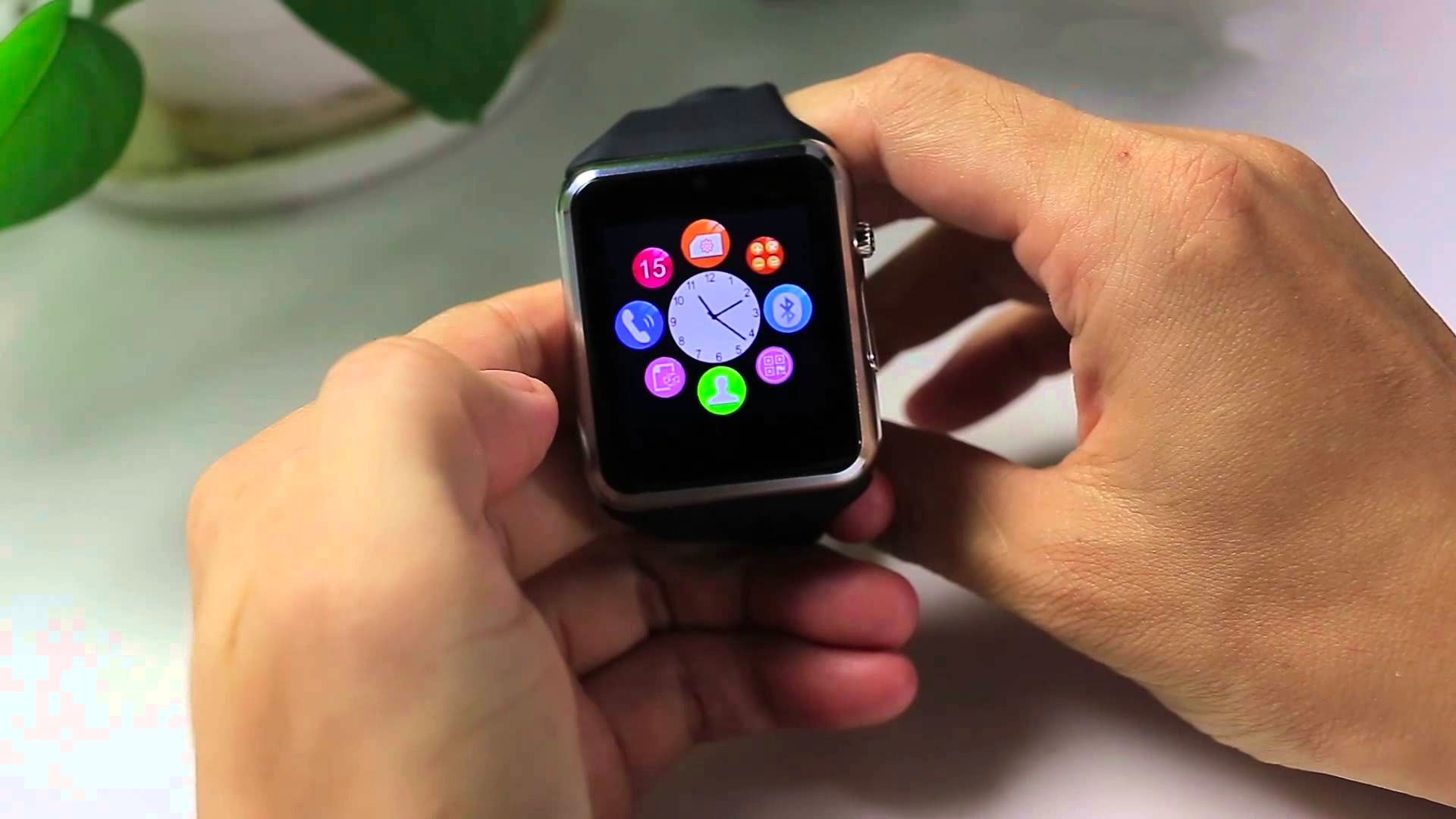 In next few minutes we'll tell you every single detail about the ZGPAX S79 Bluetooth Smartwatch, so without any delay lets start.
Hardware and build Quality 
ZGPAX S79 Bluetooth Smartwatch features a 1.54-inch Capacitive display having a resolution of 240 x 240 -pixels.The product is very light as it only weight around 0.060 kg.It comes with a high-quality rubber band.The watch is actually bundled in a stainless-steel chassis, that makes it resistant to random drops while giving it an elegant edge.
There is also a built-in 0.3 MP camera in the smartwatch allowing you to capture your movements on the go. For your storage requirements, it comes with a TF card slot for memory extension with up to 8GB of support.
For performance, It has a MTK6260 360MHz CPU to make your operation more conveniently.it also have a remote camera function which enables you to take pictures remotely.
The unit additionally supports Bluetooth 3.0 for quick file transfers, The Bluetooth is useful within 10m of range.
Features and connectivity 
The ZGPAX S79 Bluetooth Smartwatch comes with some great features which include compatibility with Android and iOS though you need at least Android 4.4/ iOS 7 for this work.It also offers multilanguage support, you don't understand English or some other language no problem you can go into setting and chose your home language as simple as that.some of the languages that it supports are as follow: German, English, Spanish, Portuguese, French, Russian, Italian,Turkish,Arabic, Traditional Chinese.
The watch furthermore packed with some great health-related features which we normally get with premium gadgets such as Pedometer, Sleep monitoring, Sedentary reminder it tracks all your habits and even tells you when you need to take the rest.
For connectivity, it has a single sim card slot which you can use to insert your sim card it only supports GSM850/900/1800/1900MHz network bands.It also supports Bluetooth calling which you can use to get Call log sync, Phonebook, Phone call reminder.You can also check all your notification right from your watch.
The ZGPAX S79 Bluetooth Smartwatch comes with a micro Usb slot which is useful to connect it with pcs/laptops.
Multimedia
On the multimedia side, it has a built-in music player allowing you to play music whenever you want.The smartwatch supports mp3 format, for videos it supports mp4 and 3gp format and for images it supports GIF, BMP, PNG, JPEG.
Not just this the watch also have a sound recorder which is capable of recording natural voice.Furthermore, it has built-in Alarm, Bluetooth, Calendar, Browser, People apps to make your life easier.
If this is what you need head to the following link and buy for less than $30 you won't get this kind of deal anywhere else.
For below $30 The ZGPAX S79 Bluetooth Smartwatch is amazing deal as it is compatible with android and iOS and comes with some cool features such as FM, music player, camera along with health-related features normally found in premium gadgets only.