Gradual shift towards Windows Fall Creators Update
While the Windows community is waiting for actively-discussed Fall Creators Update, Microsoft presents several improvements and fixes which should ease discontent users' anger or get you preoccupied with new design animations. Note that only the participants of the Insider program will get their hands first on the new looks. Let us take a look what novelties 17004 Build brings.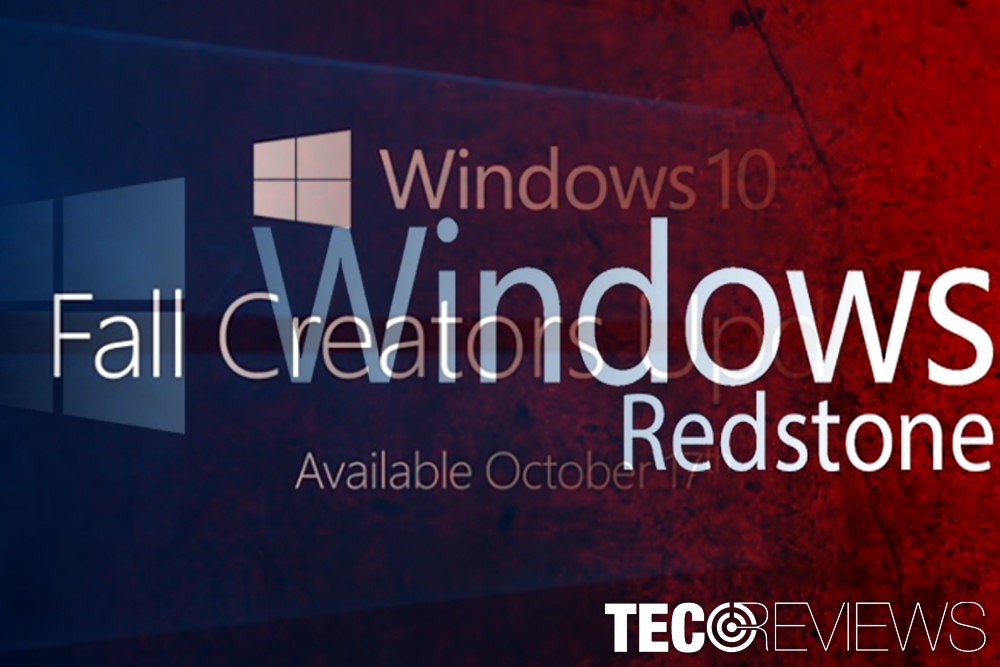 Fluent Design: Reveal
The latest build comes from the Redstone development update classification. What will you notice instantly is a new animation called Reveal[1]. Once you click on the Start button and begin navigating via the list of the apps, you will notice an additional light stream once you hover on an app or link. This certainly gives more sophistication to the overall design. Additionally, Microsoft boasts having fixed several older bugs.
Introducing the long-awaited solutions
While several years have passed since the introduction of Windows 10, despite multiple updates released, several bugs still linger. Thus Microsoft strives to fix them, and 17004 Build is said to do so. Here is the list of them[2].
Typing a web address in the New Tab address bar does not activate the search process
Tab previews for PDFs go black
CTRL+F search-related issues
Failure of "Open with previous pages" function to recover tabs
Copy/paste or print function bugs in the update YouTube page
PDF tab becoming blank after quickly switching between multiple open PDF tabs
Enter key not working in Facebook Messenger
A few other new features include Color & High Contrast Settings. If you are using Microsoft Edge, you will like the fact that it is pinned by default in the taskbar. The company also says to have improved Win+X functionality. It should no longer fail to display accelerator key underline hints.
Preparing for Windows Creators Update
The fact that updates now will be enumerated with the new set of numbers and considering the introduced solutions to old issues suggest that the date of the long-anticipated Fall Creators Update is approaching. Regarding this gradual change, the date of the major update is expected to arrive on October 17th[3].
Besides bug fixes, the creators spark users' curiosity with Story Remix and Mixed Reality, Ink Toolbar features. Until then, Insiders can gain a general idea what the update will look like by analyzing 17004 Build.[4]