Facebook virus is a term used to describe malevolent and spam activities on world's largest social network. Cyber criminals discovered this medium for spreading scams and malware several years ago, and they are not going to leave anytime soon. Security experts discovered numerous versions of Facebook scams and malware that cause different problems to the users. This cyber threat can spread fake video links via Messenger,[1] trick users into revealing personal data and even install Locky ransomware on the computer.[2]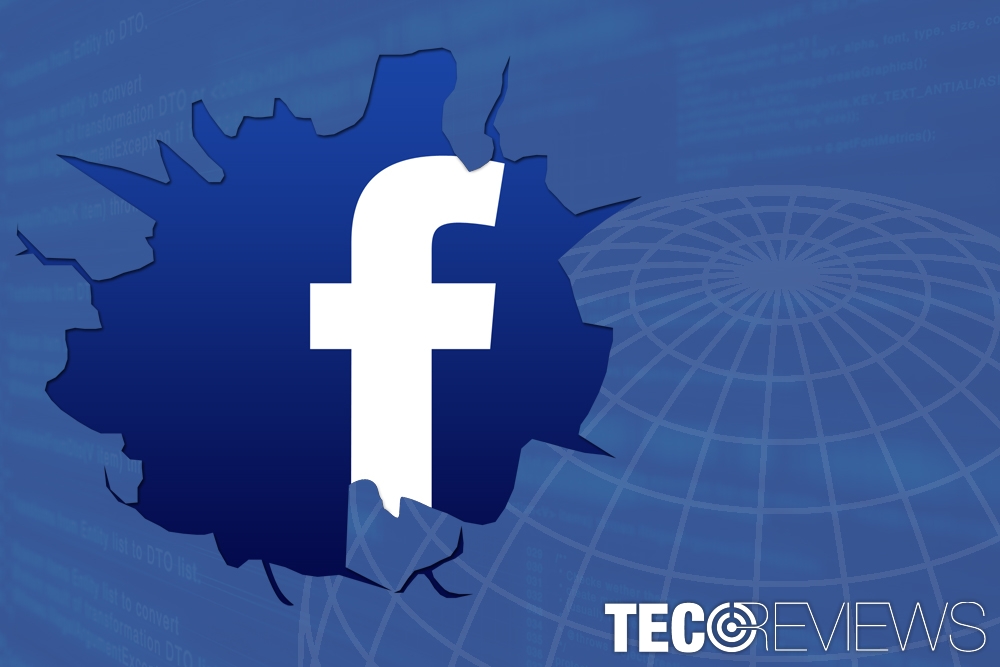 Facebook video virus is the most popular version of this cyber threat
Once the Facebook video virus compromises the account, it shares a new post with a fake video link. It says "Private video," "My private video" or "My first video." To reach more people, the virus tags about 20 victim's friends. If they click on the link and complete further instructions, they start spreading the virus further.
Video virus might also send malicious messages via Messenger. The virus automatically sends a fake video link[3] to victim's contacts and asks to watch a video. However, this version is also known as Facebook Messenger virus.
The message might include these sayings:
[name of the recipient] Video 😮
[name of the victim] [thumb emoji]?
This video belongs to you? That's funny. 😀 🙂 22
My Private Video
This video is yours?. very bad video 😮 :/
[name of the recipient] Video
The purpose of these viruses is to convince users into installing a malicious browser extension[4] in order to view a video. If a user does it, he or she installs malicious components on the system. As a result, they continue spreading the virus. On the affected device malware can steal sensitive data, such as login details, credit card information and lead to other privacy-related issues.
Facebook scams are used for getting personal information from the users
Facebook Ray Ban scam and Ryanair scam show up every season tricking users that they can get expensive sunglasses for a ridiculously small price or win two flight tickets. However, victims either end on a phishing site or fake e-shop where they enter contact details, credit card number and other sensitive information.
However, the Facebook community has seen some ridiculous scams, such as Jayden K. Smith scam,[5] Christopher Davies or Jessica Davies scams that informed users not to add these people to their friend lists because they are hackers who want to know user's IP address. What is the point? Probably, just to have fun and cause chaos on Facebook.
Facebook virus removal instructions
If you were hit by a virus, you have to act quickly and remove Facebook virus ASAP.  This process has two parts:
Removal of the malicious components from the computer.
Changing passwords and securing personal information.
Remove malicious files, programs or extensions from the device
The virus enters the system after the installation of a malicious extension or fake update. Therefore, you have to find and eliminate them all from the system. The best way to do it is to employ a professional antivirus program and run a full system with it.
Some versions of Facebook malware prevent users from manual elimination. Thus, you may not be able to access browser extensions and remove them.  In this case, you may need to reset the affected web browser.
However, if the virus continues sending messages or posting on your behalf, you have to uninstall the infected web browser. But you should not forget that some malicious components might be installed to the system. So, you have to investigate it.
Check Facebook App settings
One of the Facebook virus removal steps requires disconnecting your account from other apps. After the attack, your account might be connected to some malicious programs or websites.
Login to Facebook.
Click on the triangle on the right top corner.
Click Settings on the appeared drop-down menu.
Open General Account Settings option.
Choose Apps on the left panel.
Find Apps, Websites and Plugins option and click Edit button.
Click Disable. It helps to protect your account from unauthorized access that may have been established by cyber criminals.
Change Facebook password
In order to protect your personal data from cyber criminals, you have to change your password as soon as you remove Facebook virus.
Login to Facebook.
Click on the triangle in order to expand the menu with options and settings.
Go to Settings.
Choose Security and Login section on the left.
Find Change password option under Login section.
Fill the provided form and click Save Changes button.
If you cannot login to your account, please report Facebook directly about a hacked account. They will provide the necessary help.
Once you change your Facebook password, you have to do the same with other accounts. Various versions of Facebook virus might have collected credentials and might use them in order to steal the money from your bank account or cause other privacy-related issues.