Watch your favourite shows on Netflix
If you are a fan of the TV series, documentaries, dramas and other content broadcasted by Netflix, then, surely this article will be of interest to you. Netflix brand name has been widely known for its online television services throughout the world.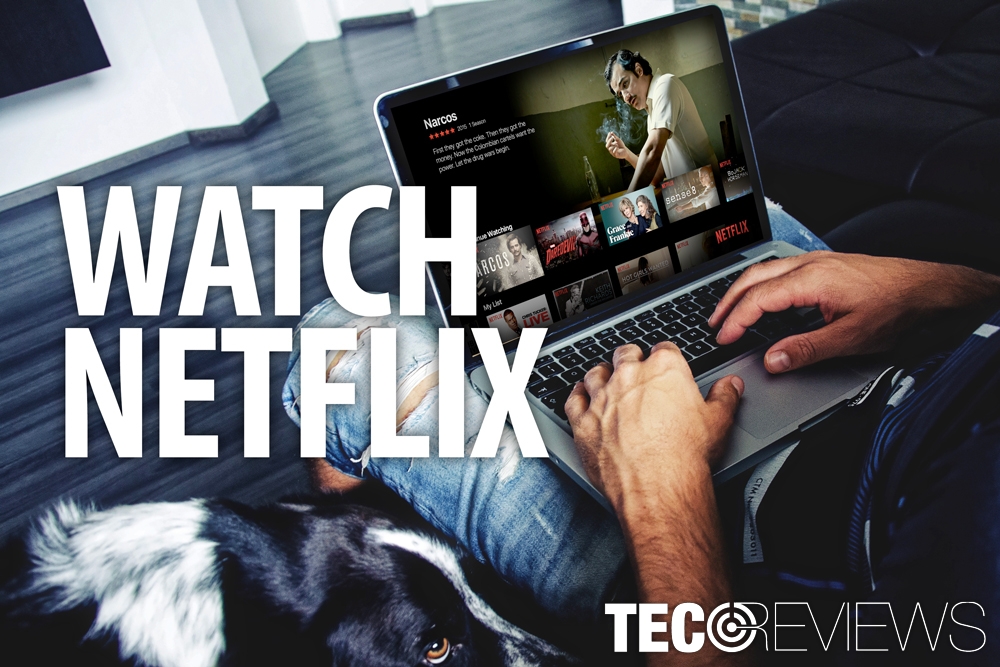 Throughout its existence, it has earned the trust and popularity over 100 million users in over 190 countries.[1] Thus, there is a high probability that you are one of those million users.
Despite their popularity, Netflix has one quite frustrating feature – geolocation restrictions. If you live outside this country, you will encounter the message informing that the content is not available in your location.
Shortcut to Netflix
Fortunately, there are ways to bypass this restriction, and we do not mean illegal activities. Here is where Virtual Private Network comes into service. As you may know, it is a specific private network which grants you a special channel to the Internet.
What is more, your incoming and outgoing data transfers are encrypted, so you remain anonymous from every sort of prying eyes.
VPN services
There is a variety of VPN services available on the cyber space. They vary in the number of offered servers, price and quality of data transfer safety as well as anonymity.
One of the VPN which has already earned high ratings for its efficiency as well as reliability is Nord VPN. It offers 1013 servers in 59 countries three purchase plans depending on your needs. More information about this particular network can be found here.
Tor services
Besides these options, you may also access Netflix via Tor browser which also grants you anonymity, however, in that case, broadcast quality might deteriorate. If you are already thinking about acquiring this specific VPN, here is how you can launch it and access Netflix.
How to use VPN to watch Netflix?
After signing in a new account and purchasing the access, download the VPN for your Windows, Mac or Linux. Apple and iOS users can download the version specific for their devices as well.
After the download is complete, launch Nord VPN software and log in with the credentials used for initial registration.
Choose the server nearest to your location to experience maximum quality. Besides the US server, France server delivers high-quality Netflix broadcast services as well.
Note that this option only grants access to Netflix, but you may still need to register its own Netflix account.
In case you experience any connection problems, clear the cache of your browser, restart the VPN software and afterward reboot the PC. Android, smart TV owners are recommended to connect to US servers #707-710, 722-725[2].