Wikibuy functions as a browser extension available for Chrome users. It was designed as a digital assistant for online shoppers. According to the provided description, it delivers users coupons, discounts, and commercial offers for netizens. What is more, it helps you conduct a transaction when purchasing a product. It is supposed to make a refunding process easier. Let us take a brief review through the key functionalities of the application.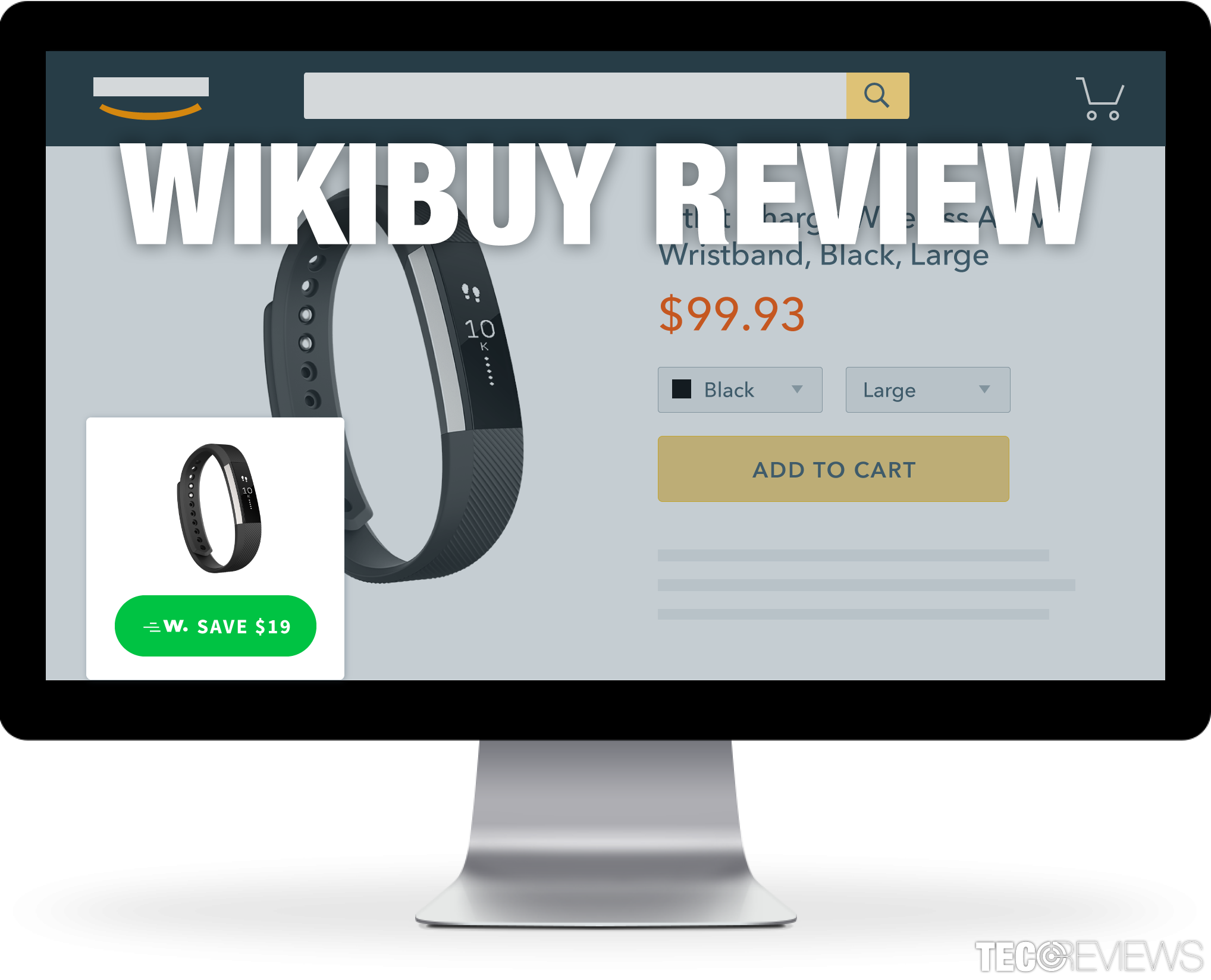 A quick review of Wikibuy:
Pros of Wikibuy
Has a well built user interface.
Works fast.
Does not ask for intrusive permissions.
Makes it easy to find better prices.
It's a FREE service!
Cons of Wikibuy
Some reviews state that it showed misleading discount information.
Useful only to US citizens.
Is likely to provide inaccurate availability/shipping information.
Is Wikibuy a scam?
It is not a scam.
It has an average of 4.5 star rating on Google Chrome store from over 400 reviews.
Tested by trustscam.com

[1]

.
Wikibuy: Faster and easier shopping
The main purpose of this free digital assistant is to help users find the product for the least price. For example, you are surfing the web for the latest iPhone. Extension processes your request and surfs the internet for the product at a lower price in the websites of other vendors. Another benefit of this add-on is that it is free of charge.
Furthermore, all transactions are processed via Wikibuy, so after acquiring your confidential information, it manages refund processes in case you are not satisfied with the received goods. In that case, you only need to log in to Wikibuy, check Order history and select the product you want to return.
Thus, the application connects to the distributors. You should receive instructions within 24 hours. The very refund process only takes a couple of days. Furthermore, the utility partners with Ebates, the website which guarantees money back service in certain domains.[2] It claims that over 1,351,270 satisfied users gave the top score in Chrome web store, while actually, 4125 users rated it five stars.
Although the extension itself was launched quite a while ago, it was introduced to Chrome web story only in June 2017; there is not a sufficient number of explicit reviews. While some have positive impressions of the add-on feature to save time, other users are not so satisfied. In order to form a proper impression of the utility, it is crucial to weigh its pros and cons.
How Wikibuy process your personal information
In order to perform its task – deliver most relevant deals, the extension does not only track your activities online, but it records your credit card information. Though it is done for refund purposes and the sake of users, the fact that the application processes such important information may serve as a warning signal to certain users. Also, its privacy policy regarding this matter does not reassure as well. The developers of Wikibuy application disclaim any liability when they transfer your confidential information to a seller:
Wikibuy will use your address and shipping information for delivering purchases and verifying the authenticity of orders to you. When Wikibuy purchases a product on your behalf from a third-party seller ("Seller"), we will share your shipping information, including your provided name, email address, other contact information and any other personal information, as necessary, with the Seller for delivery, transactional execution, and order verification purposes.
Any personal information provided to the Seller by Wikibuy, LLC will be governed by the Seller's own privacy policy, and Wikibuy, LLC is not responsible for maintaining the confidentiality of personal information provided to a Seller or any damages suffered by you as a result of the Seller's disclosure.
Furthermore, at the moment only US residents might get the best out of the application as the extension surfs the domains operating on the basis of US servers. Some users also reported technical problems. In some cases, purchases and transactions made via Wikibuy were not successful.[3] Other users reported that the extension redirects to dubious domains even if they offer smaller price.
Final thoughts about Wikibuy
The extension is legitimate in contrast to the myriad of shady adware-based applications supposedly delivering relevant commercial deals and discounts. It is commendable that the application is free.
If you are not obsessed online shopper, and you love taking your time while choosing the product, you might be better off without this extension. Users concerned with their privacy might find some of the extension features alarming. Indeed, Wikibuy needs improvement, but with proper security upgrade, it might develop into a beneficial and well-trusted tool.
As for now, I give the application 4.0 stars out of 5.