When the cyber world was hit by the virtual menace called WannaCry on May 12th, little did it know that it was only the harbinger of a bigger virtual campaign.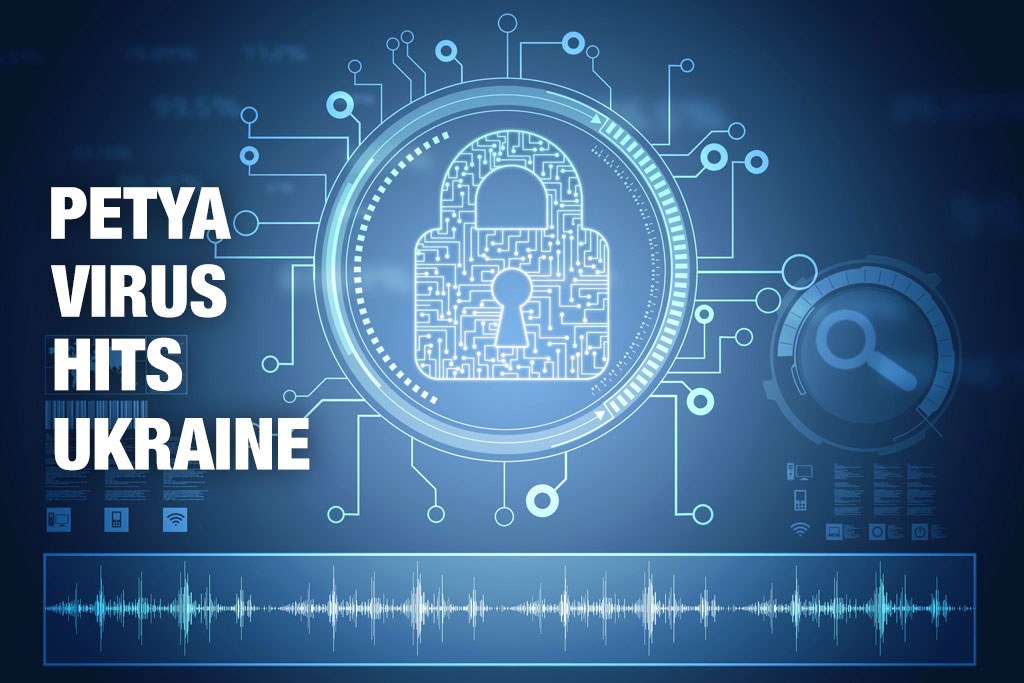 While some netizens sighed with relief after the malware was ceased, others encouraged to stay vigilant as the second wave of the attack might come soon. Unfortunately, they were right. A week ago; the malware hit Honda factory again forcing it to shut down the work in the branch company.  The attack reverberated in other regions as well – Australia reported 55 traffic cameras infected with the virus. 
WannaCry is not the only dangerous threat
Now it is obvious that these attacks signaled another wave of the attack which was about to hit the UK and Ukraine. Today, June 27th, companies as well as public institutions reported having been attacked by the supposed new version of WannaCry.
British advertising agency WPP, the Chernobyl nuclear power plant, Russian oil producer Rosneft, Danish transportation company Maersk, Spanish companies, Mondelez and legal firm DLA Pipe, and many more reported that their computer systems had been affected by the crypto-malware.[1]
According to the screen capture, the ransomware imitates the ransom note employed by WannaCry though the experts have revealed that it is actually Petya, one of the older but, nonetheless, highly menacing threats. Though its activity fluctuates, it has been sold in the darknet as ransomware-as0-service (RaaS).[2] Its latest version, Petrwrap, has been spotted online this year as well.
Observing recent global cyber assaults, it is easy to notice that Ukraine has happened to be a more frequent target for cyber perpetrators. During WannaCry attack, it was one of the most affected countries.
However, it suffered another blow right after WannaCry termination. Xdata threat[3] wreaked significantly more damage than the former threat on a world scale.
The latter attack by Petya also inflicted great damage to this country – Chernobyl power plant was affected. Workers had to manage the radiation levels manually as the threat shut down Windows
OS based systems. These attacks might be more of political origin. On the other hand, different styles and types of assaults reveal that different perpetrators are behind the attacks even if they collaborate.
Any positive signs?
After the first wave of WannaCry attack had dashed away, cyber security forces were encouraging the virtual community to reconsider their security and update their operating systems.
Unfortunately, since many facilities such as airports, which operate on the basis of Windows OS, cannot be shut down temporarily, they fell for the hackers' bait.
Petya[4] authors seem to have benefitted from previously leaked NSA hacking tools and WannaCry authors' mistakes. Major corporations and companies must face this issue and update their systems even if it causes temporal inconvenience for their users as, otherwise, the ransomware threats will continue spreading terror in the virtual community.