there is some trouble brewing for Apple in an Indian court. A single-bench judge from the Delhi High Court has asked Apple to not use 'SplitView' in its marketing for its products in India. The company has been asked to not use the name on its products boxes, or online services or advertise the word in any way.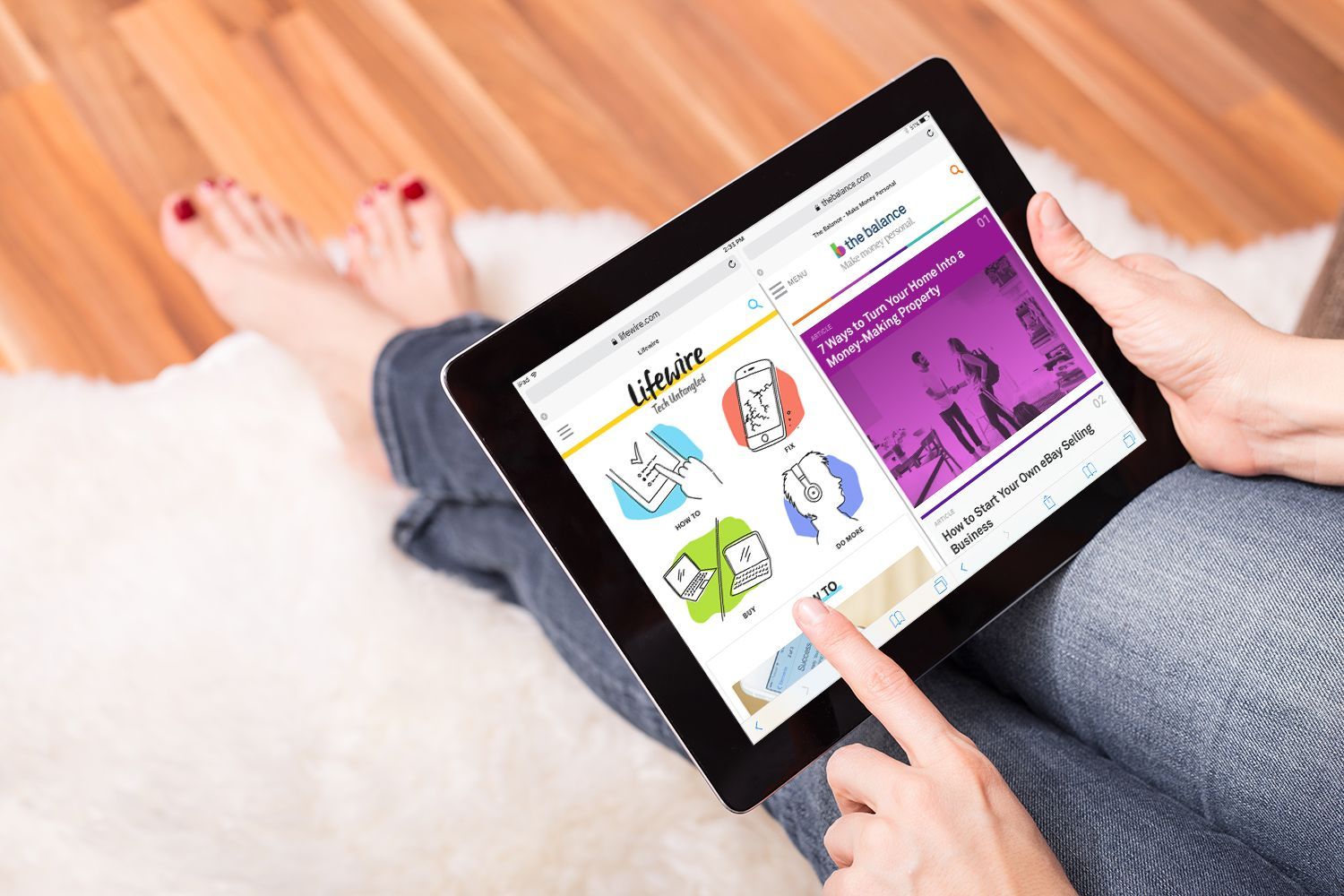 The order comes after Delhi-based company Vyooh Technologies moved High Court on March 1, alleging a trademark violation. Apple uses the "SplitView" in the iPad Pro 12.9, iPad Air 2 and the iPad Pro 9.7. The feature users to open two apps side-by-side on supported devices.
In its argument in the court, Vyooh said that it was the originator of "the software programme which is sold under the trademark SplitView". The company reportedly developed the feature in 2005.
Vyooh claims that Apple can't use "SplitView" because it doesn't have a software patent for it in India. "SplitView is not descriptive but had acquired distinctiveness and was associated exclusively with the Indian software developer (plaintiff)," Mustafa Safiyuddin, chairman of Legasis Partners that is representing Vyooh, told the Economic Times.
Apple approached the division bench last week challenging the order. However, it was asked to go back to the single bench to argue its case. Now, Apple has until May 9 to file its reply.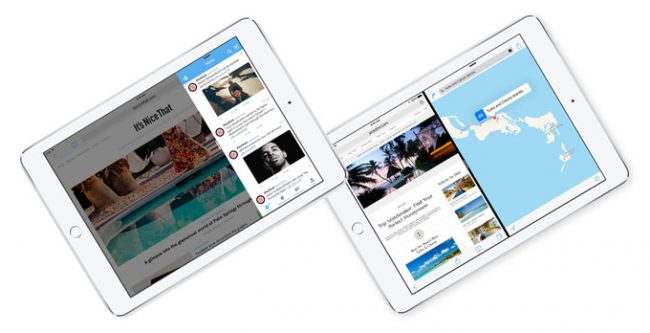 In June 2015, Apple unveiled the 'SplitView' feature for the iPhone, iPad and even for its Mac Laptops and Desktops. This feature has been embedded in its mobile and desktop operating systems – iOS 9 and OS X El Capitan.
For now, it is not clear if the court has only ordered a stay on the use of the name "SplitView" or if it wants Apple to stop using the feature, at least for now. Apart from Apple, Samsung to offers similar functionality on its Galaxy line of phones and tablets since 2012. Microsoft also offers a similar feature on Windows-based tablets. Once the Android N, which is supposed to arrive for consumers in the next few months, reaches phones, almost all new Android phones would offer similar functionality.
The news comes at a time when Apple has filed an application to get regulatory approval to start its own single-brand stores in the country. The Cupertino-based company also has plans to sell re-used iPhones in the country, which have been refurbished at the factories of its contractors.
This week Apple has launched new products in India, which include the iPhone SE and the iPad Pro 9.7. The new iPad Pro 9.7, which sells for Rs 49,900, uses the SplitView feature.