It would be nice to have a place to copy links, addresses, phone numbers or other information on your iPad right? Fortunately, numerous iPad productivity apps[1] allow temporarily saving various content with a simple drag-and-drop feature. Shelf apps might increase your daily tasks and helps to declutter your device. Admit, you often store temporarily content and once you receive a low space alert, start deleting notes, images, and bookmarks. However, you can avoid it!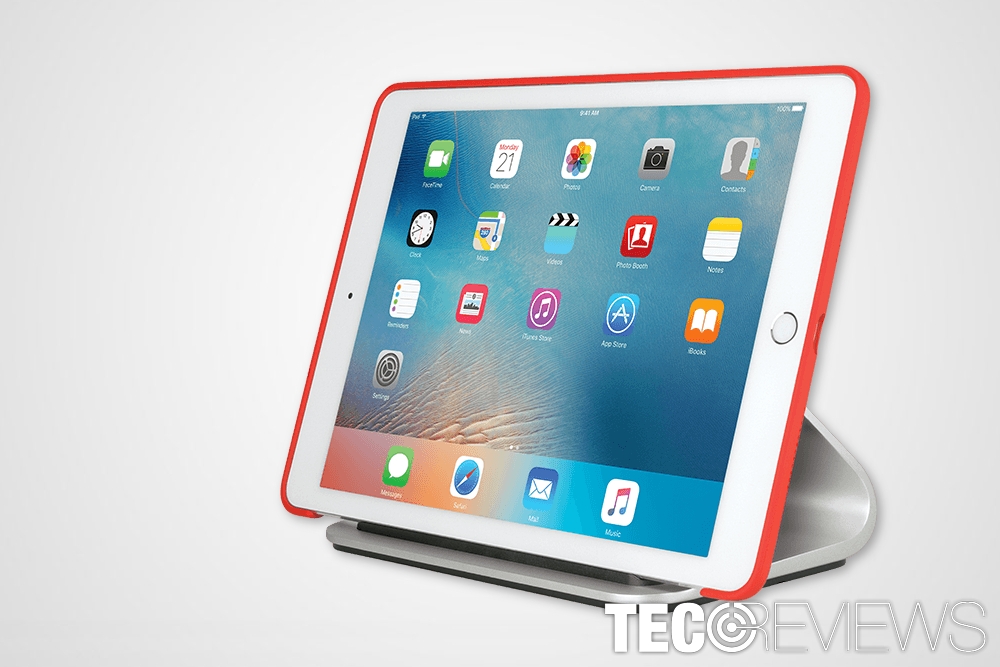 Three iPad apps to put your productivity to the next level
Gladys – an iPad productivity app that supports ZIP files
Gladys[2] is a shelf app that allows storing various content by dragging and dropping it to the app. It allows temporarily saving not only text snippets, images, contacts, emails, and messages, but map locations too.
The main features of the Gladys iPad app
creating annotations to the saved items;
renaming files;
bookmarking across the apps, for instance, you can easily share links between web browsers;
searching for the saved entries inside the app or using Spotlight;
copying content from all apps and supports the drag-and-drop feature.This app also shows the date and time when the particular content was added to the app and the size of the file. However, the biggest advantage is integration with Apple Files app. Thus, users can access content from the Files app via Gladys.
Currently, available Gladys 1.0.5 version supports ZIP files, meaning that it can extract files from the archive. Since October 2017, developers of the app offers better sync, tag and favorite functions between iPad shelf app and File provider extension.
The app is free to use and allows saving up to 10 simultaneous entries. However, you can also upgrade to the Power user's status. It allows creating larger libraries and exploring other advanced functionalities for a 99 cent. Thus, it's not that expensive.
Yoink – shelf app that is available for iPad, iPhones and Mac PCs
Yoink[3] is an app that works as a shelf for the content you drag, copy or share. The app supports the majority of documents and app-content, such as pictures, links, emails, video, and text snippets.The app is available not only for iPad but iPhones and desktop computers. However, the latter version differs from a mobile one even though the purpose of the tool remains the same.
The app is available not only for iPad but iPhones and desktop computers. However, the latter version differs from a mobile one even though the purpose of the tool remains the same. Interface – one of the biggest advantage
Interface – one of the biggest advantage
The majority of shelf apps do not have a beautifully designed interface. Indeed, we do not need much from these apps. It's just a temporary storage for links or over content. However, developers of Yoink app put some effort into program's design and interface.
The functionality of Yoink
Possibility to add content from other iPad locations, such"Add from Clipboard," "Add from Photos" and "Browse Files", a by clicking a plus button.
Possibility to control what content copied from the app remains there and what is removed to the new location and deleted from the Yoink entirely using the lock button.
Several ways to remove items from the app that are no longer needed. You can delete single files by clicking Edit button, or you can wipe out all the content using the trash button.
Possibility to rename stored content using the pencil icon.
Possibility to arrange saved entries by simply using drag and drop feature.
Ability to create a stack that works as a folder that allows grouping necessary content into one place.
Copied – clipboard manager that operates as an iPad productivity app
Copied[4] is a clipboard manager.[5] However, its functionality suits shelf app's definition. It allows saving snippets of texts, links and imaged copied from various apps. The application is available on both iOS and macOS devices.Key features of the Clipboard
Key features of the Clipboard
The application does not support as many types of content as two previously mentioned iPad productivity apps. However, it is perfect for saving text and pictures. What is more, the program has these main features:
saving texts, links, and images from various apps and websites;
copying and pasting stored content;
editing saved data;
saving and organizing the unlimited amount of content;
iCloud syncing;
syncing between iOS and macOS devices.
Additionally, this app has a user-friendly design and frequently receives updates. Besides, the iOS 11 version offers to install a few app extensions to improve your daily tasks.
Do I need productivity app for my iPad?
If you do lots of work on iPad and often copy links or save images to your email or clutter your device, the answer is short and simple – yes! You should download these productivity apps from Mac App Store and choose the one that seems the best for you.