Windows 10 loses Wi-Fi connection… again
Nowadays we cannot imagine our life without Wi-Fi. We tend to connect to the public networks no matter where we are: shopping malls, favorite cafes, schools, universities or libraries. We love being connected and reduce mobile data expenses by taking advantage of public Wi-Fi. Nevertheless, there are numerous threats and dangers[1] with public networks; technical issues occur as well. Recently, lots of Windows 10 users reported about suspicious connectivity issues.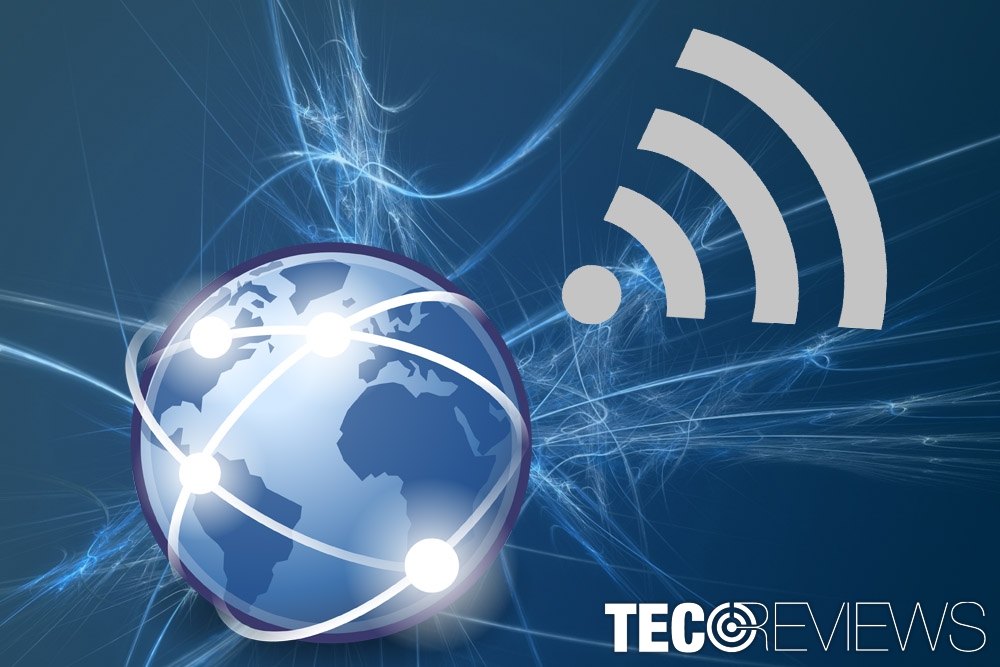 Since the release of Windows 10 in July 2015, users are dealing with numerous errors and problems. It doesn't matter that Microsoft continuously updates security vulnerabilities and offer OS upgrades; new problems arise again and again. Connectivity issues are one of the annoying problems that Windows 10 users have to deal quite a lot. What can be more bothersome than being unable to get access to the Internet?
Connectivity issues are following since 2016
At the end of 2016, Windows 10 users reported about Internet connectivity problems. Long story short, users were unable to connect to the Internet. Nevertheless, they were advised to restart their computers in order to fix an error; it was not a long-term solution. Obviously, saving your work and restarting your computer every single hour is not an option.
Fortunately, Microsoft rushed to help their customers. Within less than a week, the company provided an update that fixed a huge mistake.[2] It seems that KB3201845[3] update, released on the 9th of December 2016, was a mercy for Internet addicts.
Later on, the company released another update – KB3206632 – that fixed an issue with Connected Devices Platform Service (CDPSVC). The problem was that this service prevented computers from obtaining an IP address. There's no brainer that without the IP address, the PC cannot be connected to the Internet.
While these updates helped some of the users; others continued dealing with the Windows Internet connectivity problems.[4] Besides, new problems emerged soon. On August 2017, a new wave of reports about Wi-Fi connectivity issues emerged.[5]
Wi- Fi issues occurred after Windows 10 Creators Update
It seems that connectivity problems might be a cherry on top after many other bugs delivered with Windows 10 upgrade. After the installation of Creators Update, users reported that Wi-Fi connection was not available. Undoubtedly, this problem is not only annoying but also causes inconveniences in offices that rely on Wi-Fi connection instead of cable internet access.
Users reported about these Windows 10 Wi-Fi connectivity problems:
"Unidentified network, no internet access" error;
"Local connection only. No internet." error;
No wireless network connections or Wi-Fi;
The wireless adapter is not showing up in the Device Manager;
Wi-Fi button on Windows 10 is not working;
Disappeared Wi-Fi settings;
No Wi-Fi drivers;
Automatic disconnection from Wi-Fi.
How to fix Windows 10 Wi-Fi connection issues
As you already know, this recently reported issue is not the first Wi-Fi connection-related problem. At the beginning of this year, users reported about "no Internet secured" connectivity error. However, users are offered several ways to fix this error by:
Currently, users report that none of these solutions help them. However, there are other methods that help to solve this problem. Therefore, you should stop restarting your computer or router.
Solution 1. Disable location services
Disabling location services in Windows 10 settings is one of the ways to stop annoying Wi-Fi disconnects.  In order to do so, follow these steps:
Open Settings and click Win+I keys at the same time.
Go to Privacy and access Location.
Under the Location for this device is on you can see the Change button. Click on it.
Click on the toggle button to turn off the Location Service.
Solution 2. Full reset of Netgear router
Some users noted that problems with a Wi-Fi connection are related to Netgear router that had a firmware bug. Therefore, if you use this router, you have to perform full router reset. Instructions are provided here.
Is it a bug or not?
Currently, it's unknown if Windows 10 Wi-Fi connectivity error is the major bog or not. Microsoft hasn't released any official statement informing about this problem. While some IT experts believe that it is a general bug; others doubt in such statements.
However, it's obvious that Windows 10 has some serious problems related to the Internet connectivity. Although, Microsoft continuously release new updates that fix various errors; connectivity problems still continue to annoy users.
Therefore, if none of the above solutions helped you to get over this issue; we can only suggest to stay patient and get used to restarting your computer or getting back to the old good cable connection. Indeed, it might not sound funny at all.  But look the bright side. If you are working from home or have a possibility to plug in Internet cable to your PC or laptop, you can avoid all these privacy-threats that might occur when using Wi-Fi.