Nevertheless, most of the time we are staring at our smartphone's screen[1] or sitting next to desktop PC in our workplace; laptops still play an important role in our life. They have bigger screens, better battery life, and so on. However, if you a freelancer or super busy project manager who runs from one meeting to another, you cannot imagine your daily life without a laptop. However, we are pretty sure that you are using some of the laptop accessories too to get a better experience. Hence, if you bought a new laptop, you might think of these improvements, and we are here to help you. However, if you are in love with your old gadget, but looking for new ideas how to make it better, this article will be useful to you too. Today we are going to present a list of 5 best laptop accessories for 2018.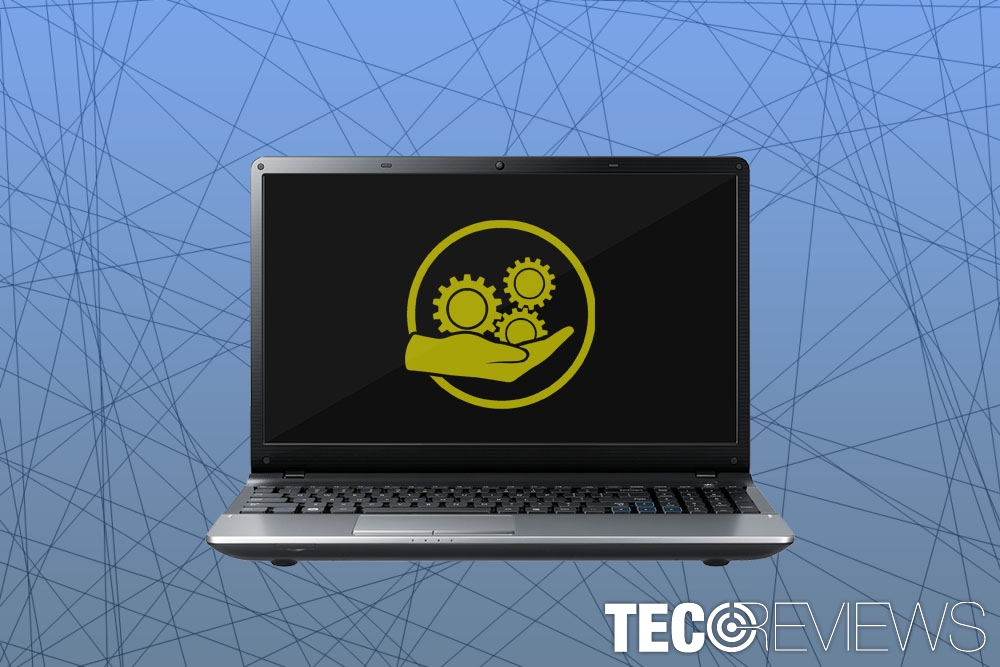 #1 A comfortable bag to carry your laptop wherever you go
The laptop bag[2] is definitely the most important accessory that you need. There's no doubt that you have to protect your device from rain, snow or breaking if you accidentally slip on the ice or just fall on the ground (bad things happen, you know).
Therefore, the most important task for a laptop bag is to bring safety. However, comfort and style might also be considered. Generally, you can choose between three major types of laptop bags:
backpack;
traditional bag;
stylish suitcase.
Backpacks give you comfort
It doesn't matter if you are a student or a serious business person, a backpack is still one of the best and most comfortable options. You can put your laptop, charger, documents and carry everything on your back quite easily. Bonus, you have both of your hands-free (or you can scroll your emails or social networks on the go).
Backpacks have different styles and sizes, so it's easy to make it fit with your wardrobe. They can be made from leather or other materials that are water resistant and does not wear away easily.
However, when choosing the best backpack for your laptop, you should not get attracted by the looks only. Make sure that the handles are made properly, and you have enough space to put other equipment, such as charger, mouse, documents, etc.
Traditional bag – the cheapest option
If you do not take long distances or drive everywhere with your car, you might feel that traditional bag is the best option for you; and you are absolutely right! They are cheap and provides the main task.
However, when choosing the traditional laptop bag, you should choose the same brand as your laptop because they fit better and offers needed protection for your device specifically.
Suitcase suits those who are always on a business trips
If you are a business person or work in the fashion industry where looks are everything, you might be looking for a stylish and quality suitcase. However, the comfort, style and functionality costs. Hence, this type of laptop bags is the most expensive compared with a previous two options.
#2 Wireless mouse to save you from untangling cords
Are you still using a mouse with a cord? It's 2018! It's time to get rid of it and take advantage of a wireless mouse. They are not that expensive, have great battery life and other functionalities that can suit your needs, especially if you are a graphic designer or a gamer. All you have to do is to do your research based on your needs and get it.
If you are used to your old mouse, we can ensure that its cord is not suitable for long distances and being tangled all the time. If you have a desktop computer, let your mouse stay with it.
#3 External hard drive to give you more space
Modern laptops do not have much of the internal storage unless you want to invest in a very expensive computer. However, it's cheaper to buy a new laptop accessory which can give you few more gigabytes or even terabytes of storage space.
Many hard drives on the market offer different storage capacity, durability, transfer time, and of course, design.[3] However, if you are a student, you should not consider buying the most expensive and sophisticated gadget. Meanwhile, if you are running a business, you should consider it as an investment.
#4 USB Flash drive for quick data transfers
Portable hard drives take up space and might be slower than USB flash drives.[4] If you do not need to carry all your life with you, USB stick should be in your laptop bag. It's a very useful laptop accessory when you need to transfer a small amount of data or print some documents.
#5 Port hub saves your life when you need to connect several gadgets via USB
Lack of USB drives is annoying. If you still use your mouse with a cord, charge your phone and have a printer connected via USB, you might be unable to plug in in your USB or hard drive. Fortunately, we are living in the 21st century, and you no longer need to unplug and plug in again and again.
All you need is a port hub[5] that uses one laptop's port, but in exchange gives you three, four or even more ports to use. When choosing the port hub, you should not only look at the number of ports but the speed of the data transfer.