Hide.Me VPN: A Way to Disguise your Presence on the Web
If you value privacy and anonymity online, Virtual Private Network is inevitable for you. However, you face the dilemma how to choose from the vast diversity of VPN choices. All of them share a similar set of features for similar pricing. Among them, Hide.Me might catch your attention. How is it different from others? Let us take a brief look at what this VPN offers you.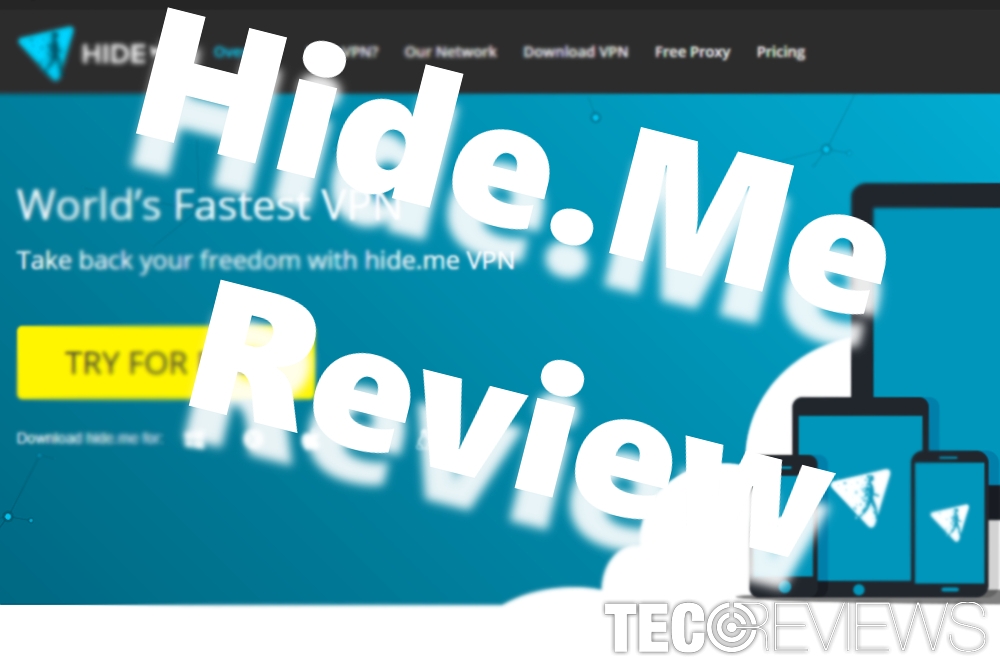 Speedy VPN Service
The key principle of VPN lies in securing the members of one network and allowing them to access the Internet, share files among each other, and at the same time, stay anonymous. In order to retain such invisibility, members have to connect to specific networks. Thus, one of the key VPN advantages is the number of available networks and their location.
Hide.Me offers you fast browsing by employing gigabit speeds[1]. Since connecting to VPN network takes your browser data processing resources, the tool claims to allow you browse the web without any significant traffic hindrances.
Furthermore, though all VPN services should guarantee your anonymity, some of them still contain log-files of your online activity. According to Hide.Me developers, they do not store any. Thus, you are excused from the burden of logging in. Even it identifies your IP location; it deletes the data after several hours regularly.
Access to Restricted Websites
One of the key pros excluding Hide.Me from their competitors is the access to a high number of VPNs in North and Latin America, Europe, and Asia. Thus, due to encrypted traffic and anonymous connection, you are able to access favorite TV programs which are blocked for residents of certain countries.
In order to benefit from the offered choice of international networks, you may purchase Hide.Me Plus Plan ($4.99) or Premium for a $9.99/a month. Users opting for the latter plan will also enjoy the benefits of up to five simultaneous connections.
It is commendable that even if the service employs Google Analytics, it does not transmit your files with its business partners or other third parties.
Furthermore, Hide.Me VNP works efficiently in popular operating systems – Windows, Mac, Linux and iOS.[2] Despite what operating system you use, you will enjoy well-designed user interface and easy manual.
Users who simply are "consumers" but find it difficult explaining how things work, might find this VPN educational and practical. Along with OpenVPN, SSTP, and IKEv2, PPTP choices, you will find a short description and suggestions which work better in a particular situation.
In order to maintain the promised speed, Hide.Me turns off local connectivity while VPN is active. Thus, users can explore full benefits of the network. The Kill Switch disables the connection in case a specific VPN is canceled.[3] While using this VPN, you may enjoy overall faster browser performance and, especially, downloads speed. On the other hand, its uploads are much slower.
Speaking of privacy and security, it performed well in security checks. Thus, the awareness that you can surf the vast spaces of the Internet without becoming a victim of a phishing attack significantly raises the overall impression of the service.
Pricing – Key Flaw of Hide.Me VPN
Discussing the disadvantages of this network, the differences between free and paid plans becomes evident. Unlike some anti-virus utilities, which offer sufficient protection from malware for free, the free version Hide.Me obviously lags behind the Plus and Premium users.
Only the latter can enjoy all 29 networks and several simultaneous connections for 9.99 dollars per month. What is more, it is quite expensive in comparison with other VPN services. Though it accepts payments via bitcoins, PayPal, credit cards, and offers the 14-day refund option, you may only use this privilege if you have not used more than 500 MB data.
In overall, the tool lives up to its name and functions as a efficient tool to browse the web anonymously. The decision, whether the Hide.me quality and price matches or exceeds your expectations, rests upon you.